In which Denise spends most the day at work and the makes a fool of herself at Walmart the second Doctor takes a small break in his adventures defeating Cybermen on the moon to do a little shopping.


... In black and white and mostly blurry for maximum Troughton effect.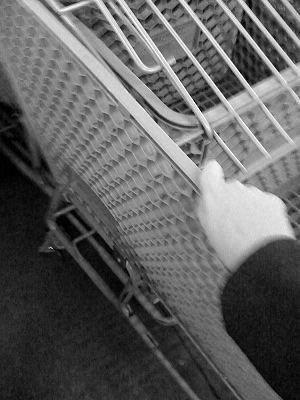 "Well here I am at Walmart. What was it Polly said she needed again? Oh well, maybe I'll look around for a bit and it'll come to me."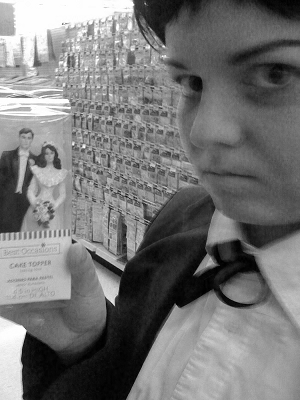 "Hmmn, not quite gay or in space enough for my and Jamie's wedding. Ah well."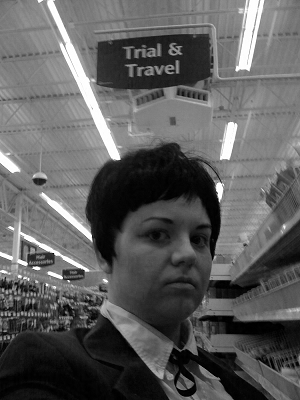 "The travel aisle! My favorite!"

"Now, what was it I needed to pick up? Oh, oh yes, Polly wrote it down for me, now where did I put that paper... ah, here it is. Let's see, she needed... oh dear..."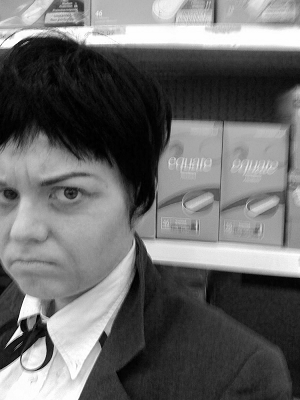 "Note to self: never again agree to do a favor for Polly without first asking what said favor is."



SUPER SPECIAL BONUS PICTURE: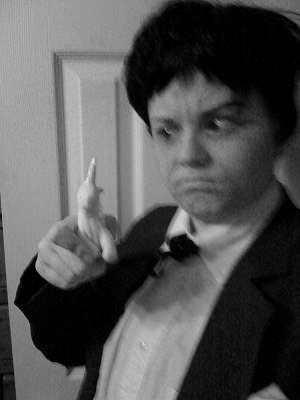 NOT REAL NOT REAL!!!