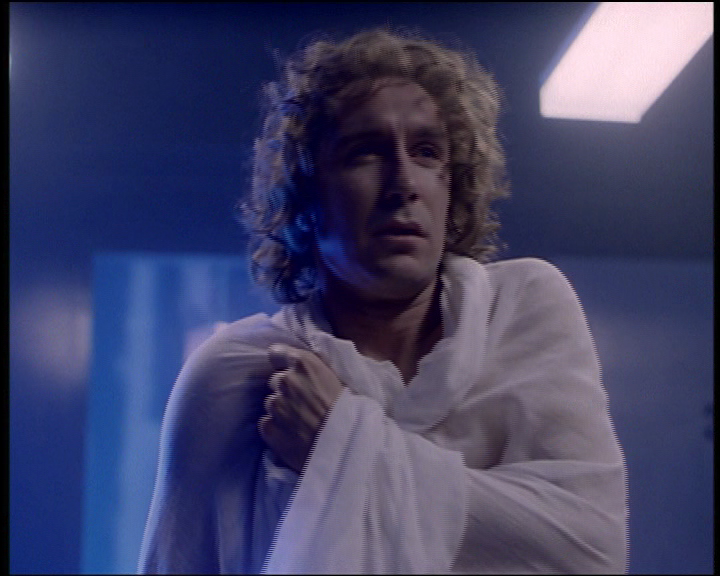 Bedsheets!Eight is, quite possibly, my favorite version of Eight.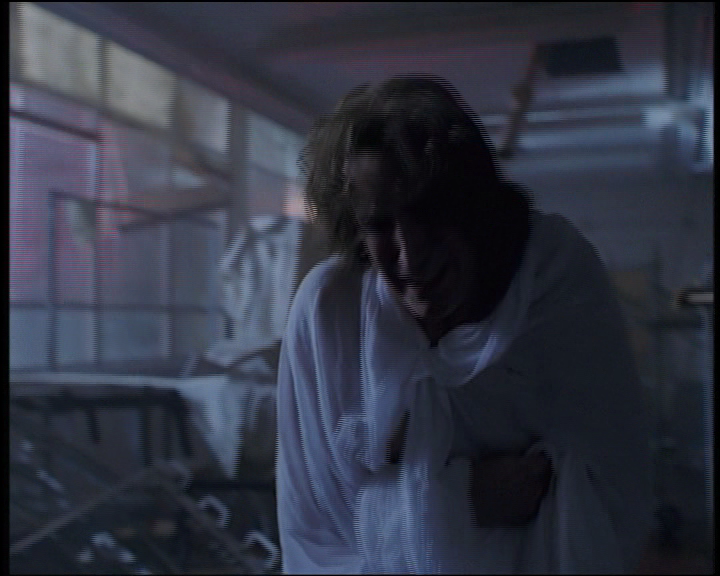 And I think



that many other people would agree with me.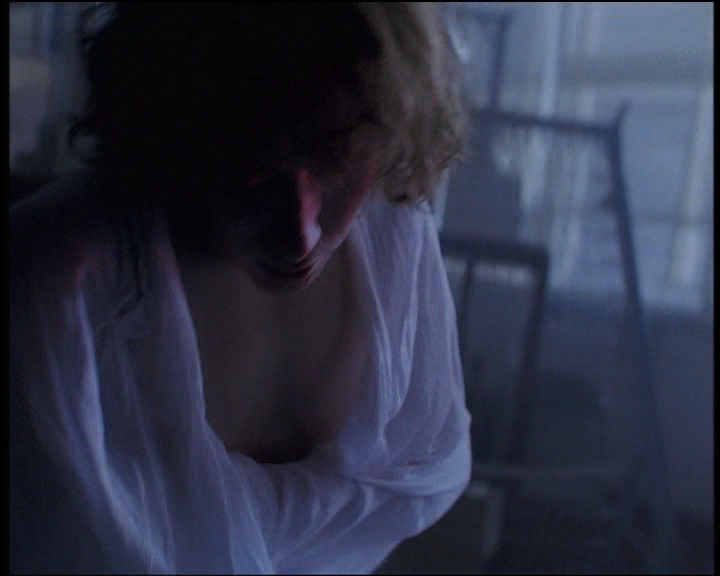 Mmmn.



I simply adore the colors in this one.



"Now, stay back, I appreciate that you are all fans, but no need to all rush me at once..."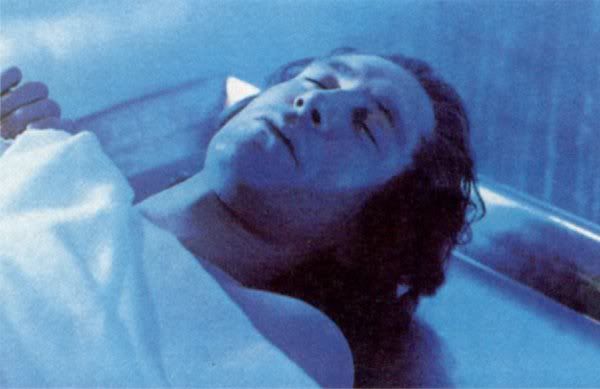 It's not creepy, because he's not really dead. Right?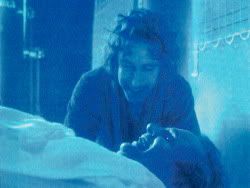 "Tee-hee, you're about to look like me."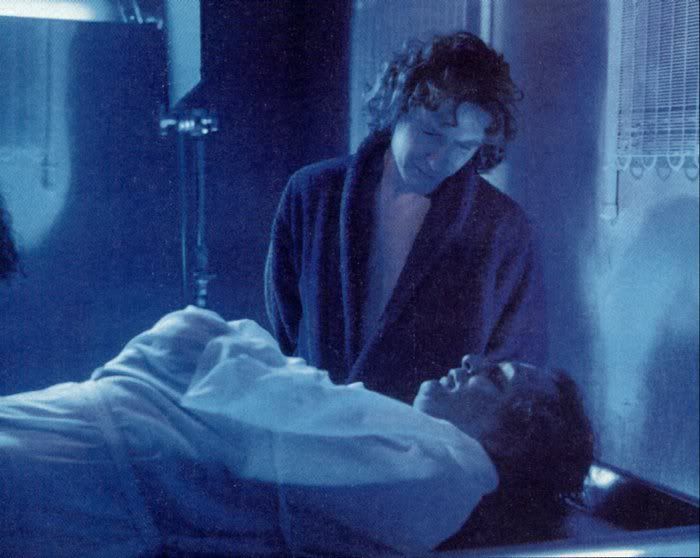 Words cannot describe how much I love love love this picture.



Must... resist... urge to hug.... screen...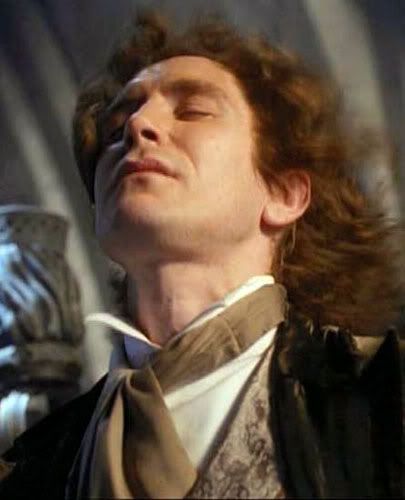 Oh look at that. He's got a neck.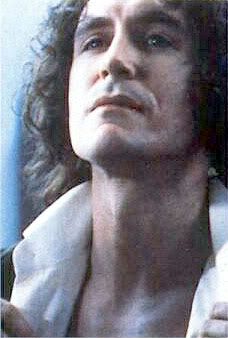 Yes. Definitely has a neck.



And a chest.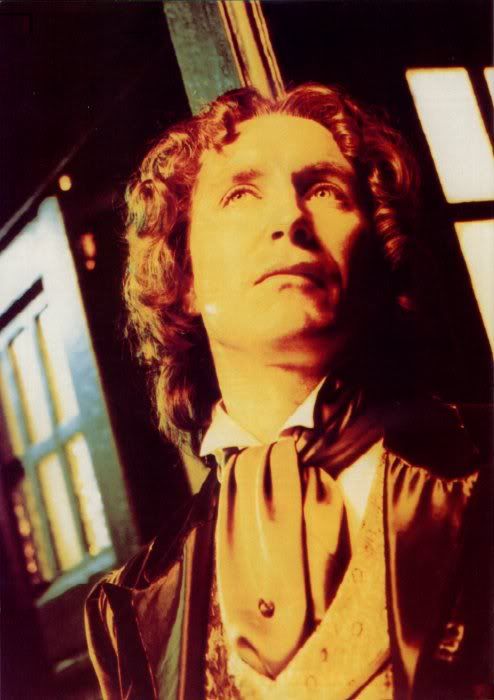 But back to that neck...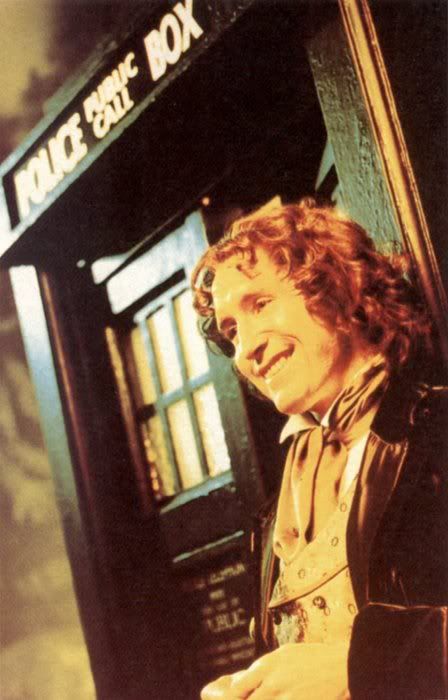 THE COLORS. They are so pretty.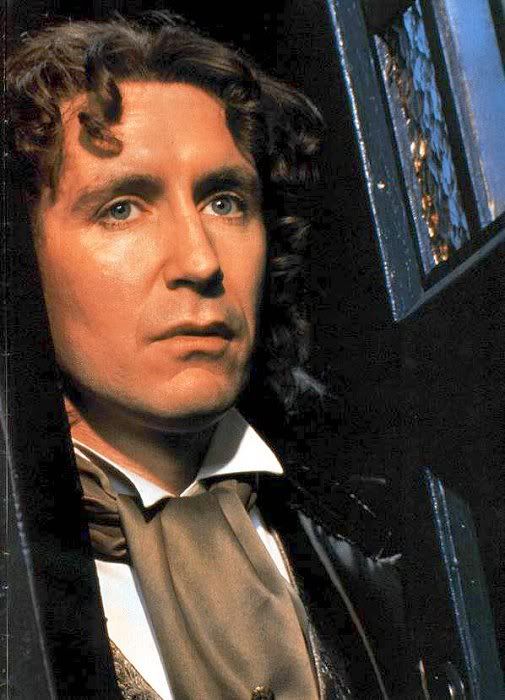 "*KNOCK KNOCK KNOCK KNOCK*" "Hello?"



Swirly-doodles of Rassilon. Good for emergency halo needs.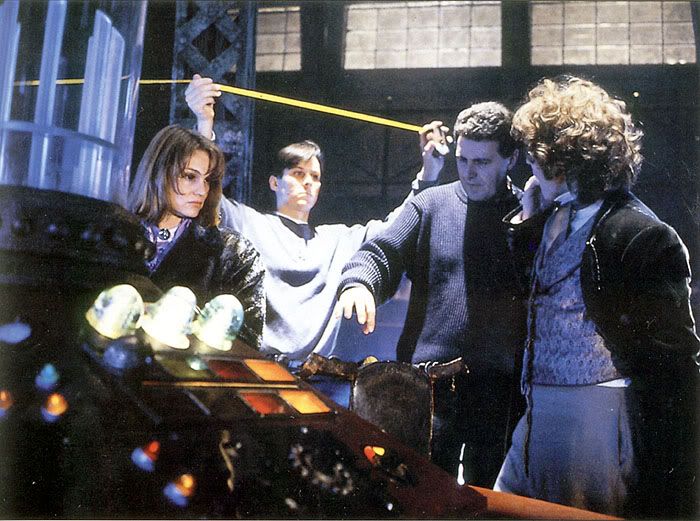 HE'S BITING HIS NAILS. How cute.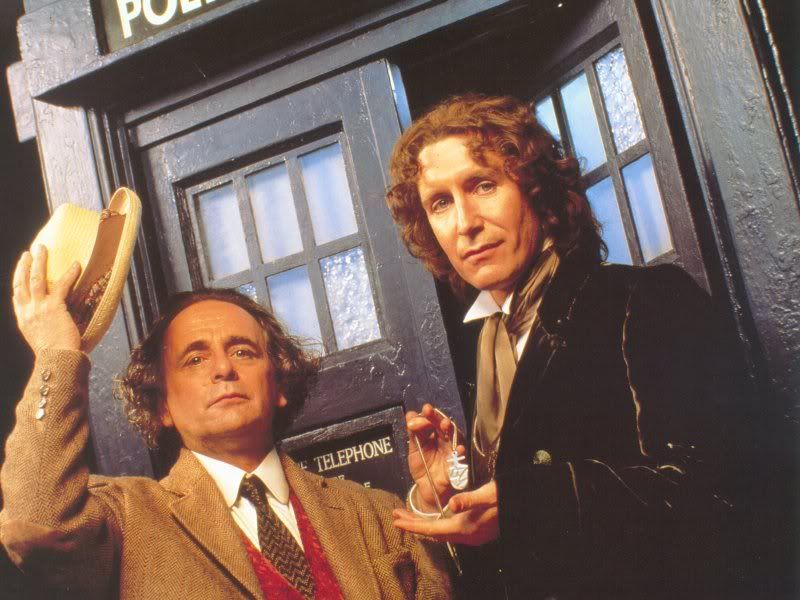 This is one of my favorite pictures ever.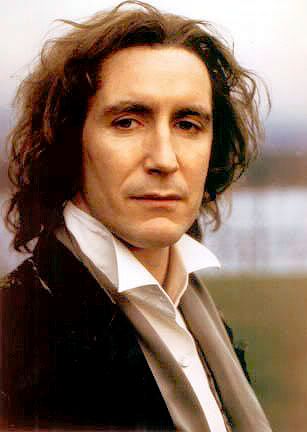 Can I pretend he walks around the TARDIS most days with all undone like this? Maybe Zagreus did that, at the very least.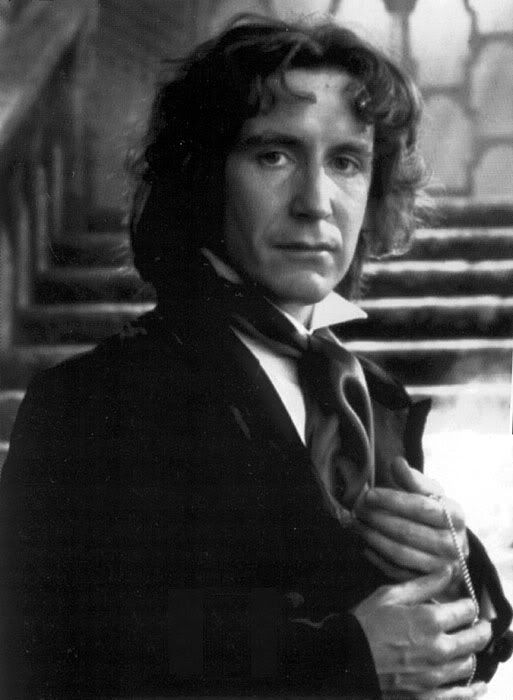 Zagreus sits inside your head...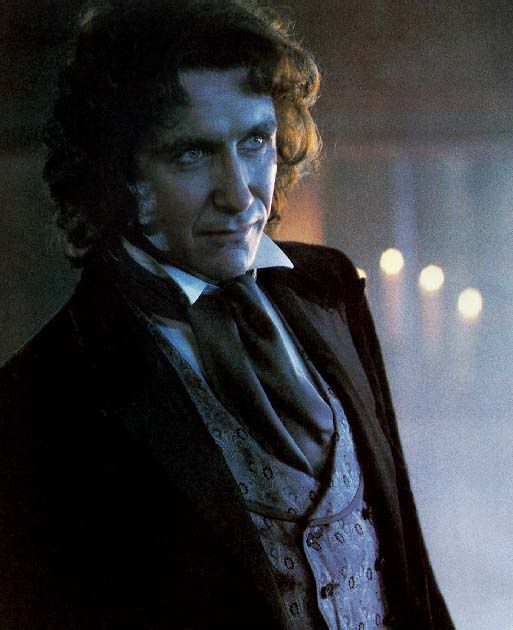 Zagreus sees you in your bed and eats your when you're sleeping.



"Did you miss me? Did your little human heart ache every moment I was gone? Did you think bad thoughts about me in the small, dark hours before the dawn? Give in to them, Charlotte. Give in to me."



Speaking of Zagreus...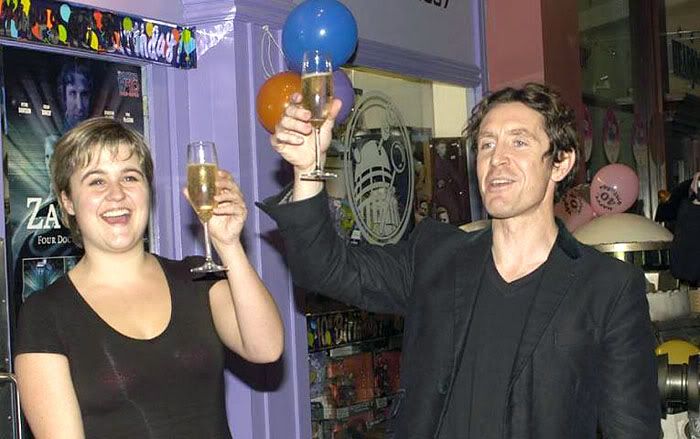 Look how happy they are!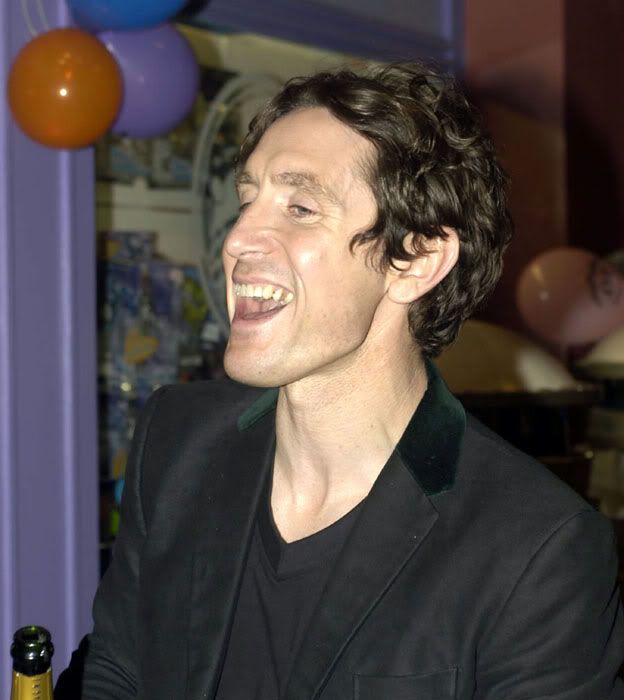 HOW CUTE!



No, I didn't include this picture simply because of the Balloon!Dalek. Why would you think something like that?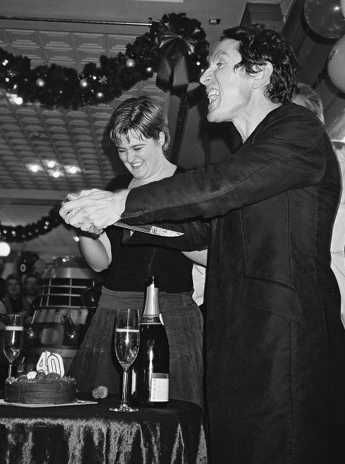 I'm... not entirely certain what's happening in this picture...



"brb calling my bff the master."



THEY ARE SO ADORABLE TOGETHER.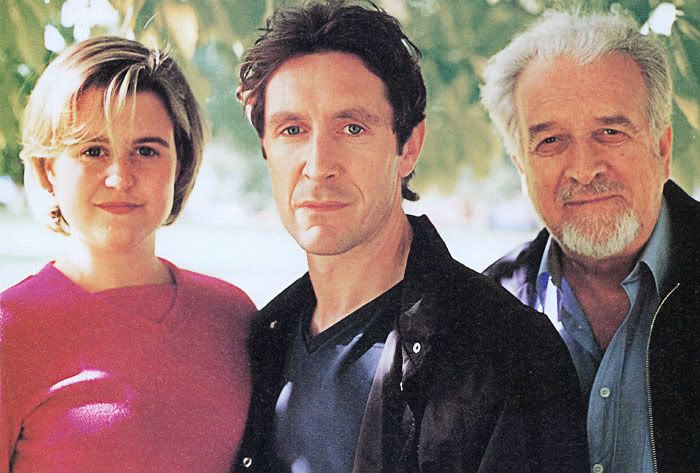 Needs more Brigadier!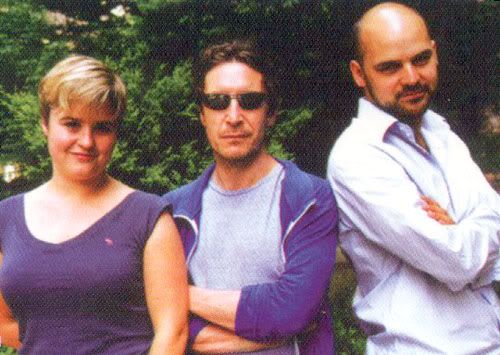 Team TARDIS.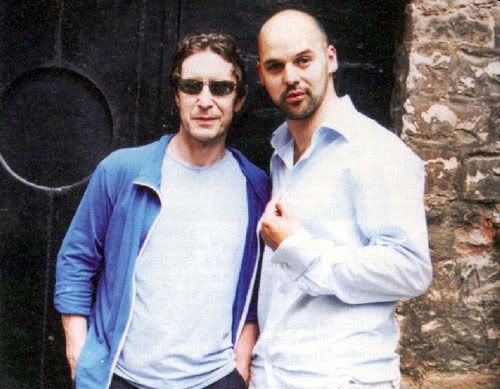 Eeeehehehe <3



I feel like I should make a joke about the Time War here, but really that would just be silly.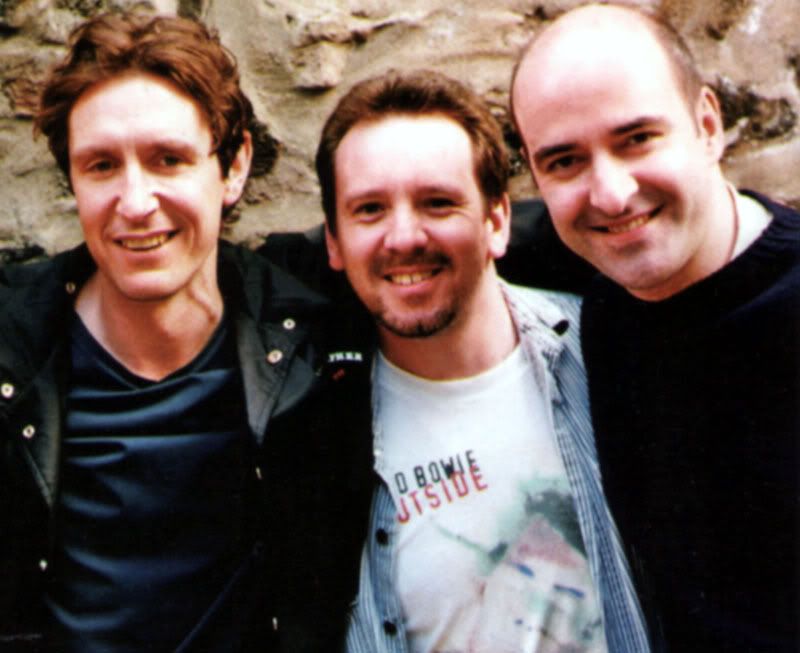 Look, that guy's wearing a David Bowie shirt.



What was that about the Time War now?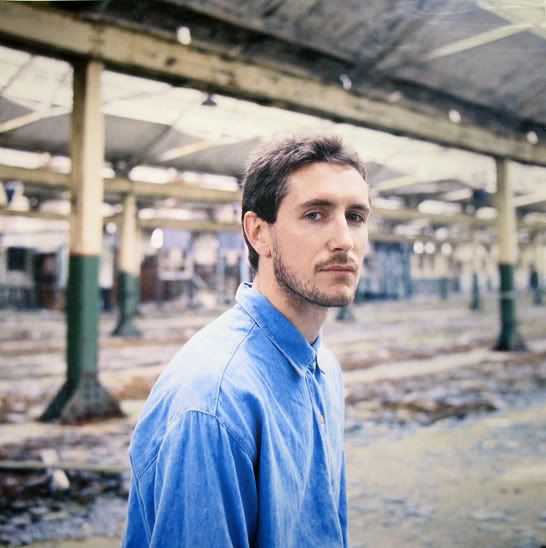 Mmmmnomnom scruffy.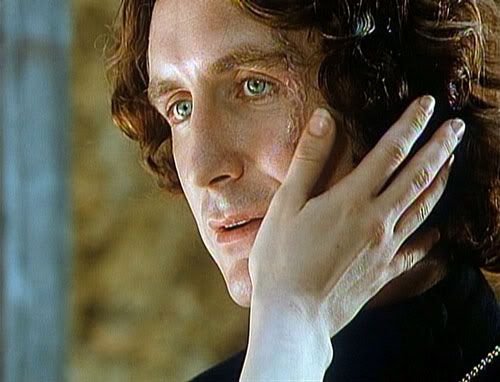 Brb, pretending that's my hand.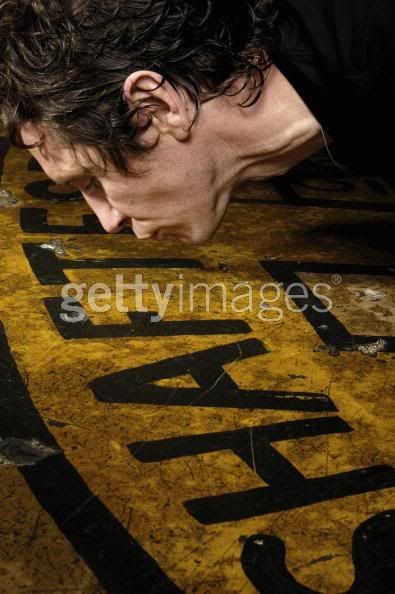 Never been jealous of a floor before.



Pirate?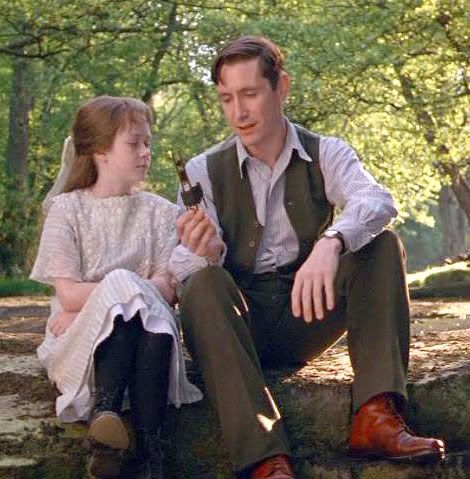 This is the point in our adventures that we all begin to wonder why exactly he wasn't cast as Remus Lupin in the Harry Potter films.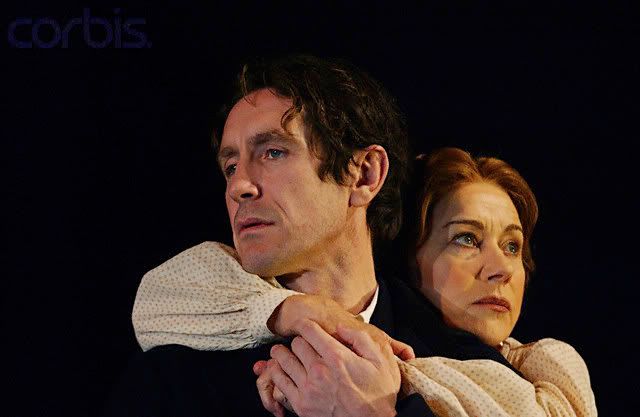 WHY AM I NOT THAT GIRL?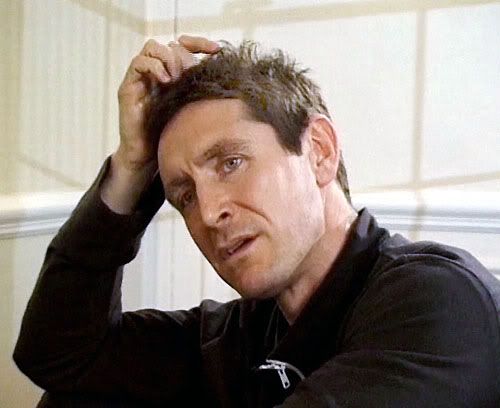 Aww, he's so cute when he goes all think-ey like that.



Of course, he's cute no matter what he does, really.



HOW VERY DARE YOU!!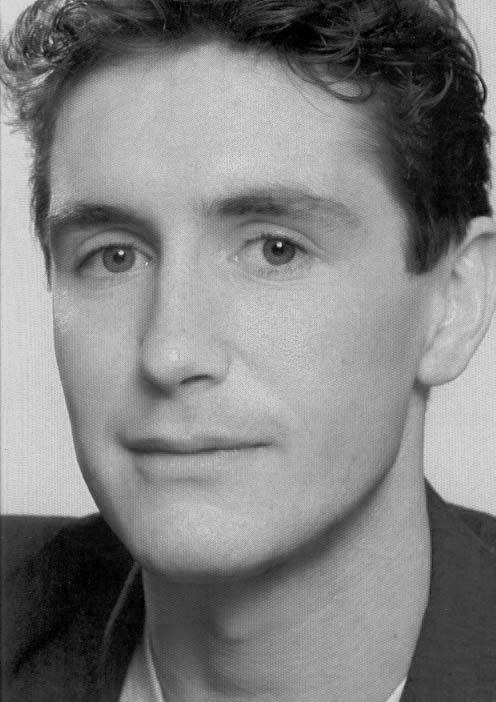 alksdj.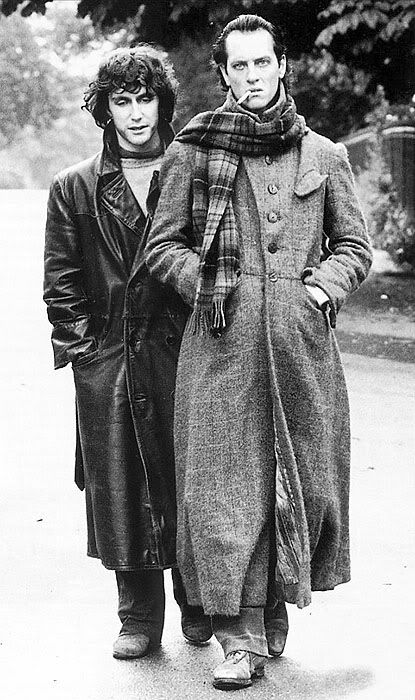 Heeee~



His HAIR. <3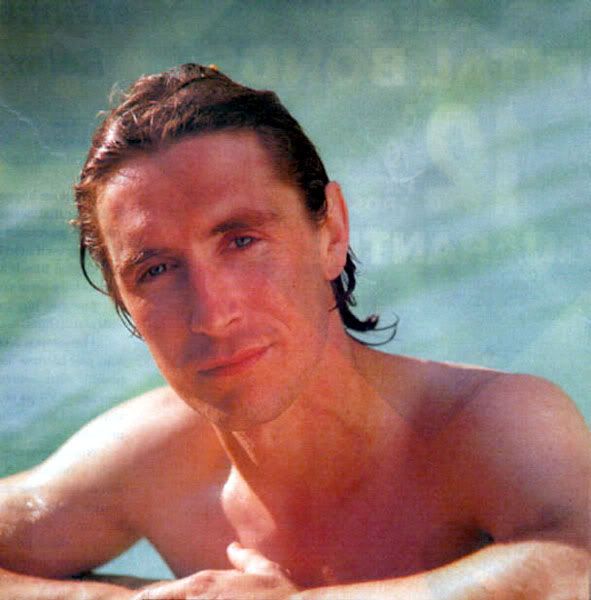 Swimming pool. Yay.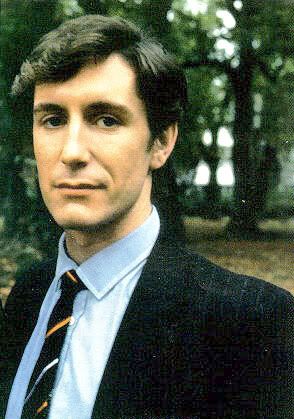 So cute~



Paul McGann reveals that he's always secretly wanted to be Turlough.



Horsey!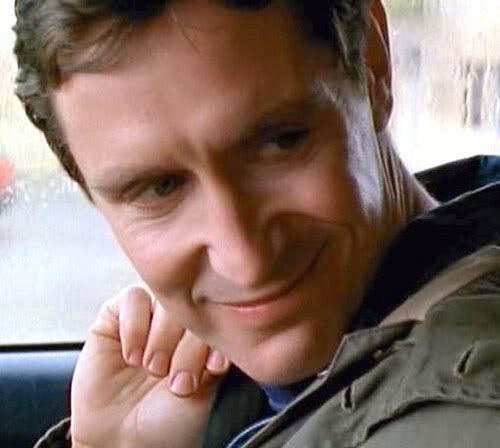 ZAGREUS SITS INSIDE YOUR HEAD, ZAGREUS LIVES AMONG THE DEAD, ZAGREUS SEES-- oh, we already covered that, didn't we?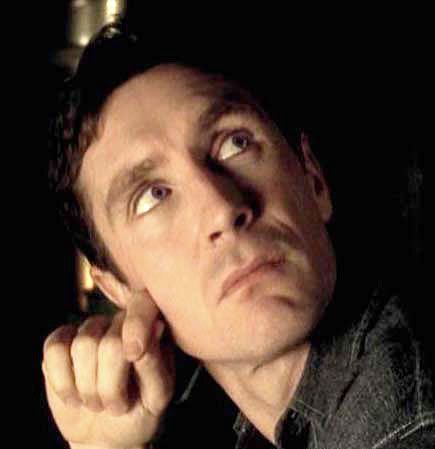 Back to the adorable, then.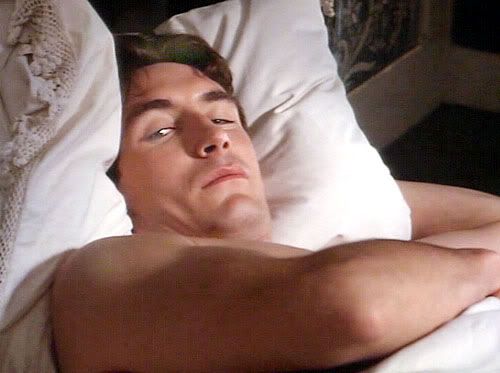 Ngh.



Oh look, a shoulder.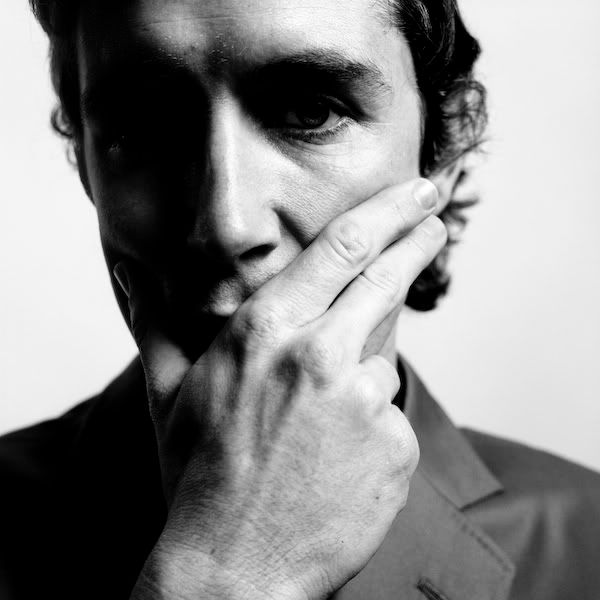 So, in conclusion, he is the prettiest human ever born.

Pictures (mostly) all ganked from http://tragicalhistorytour.com/